​

SmCo magnet 5*3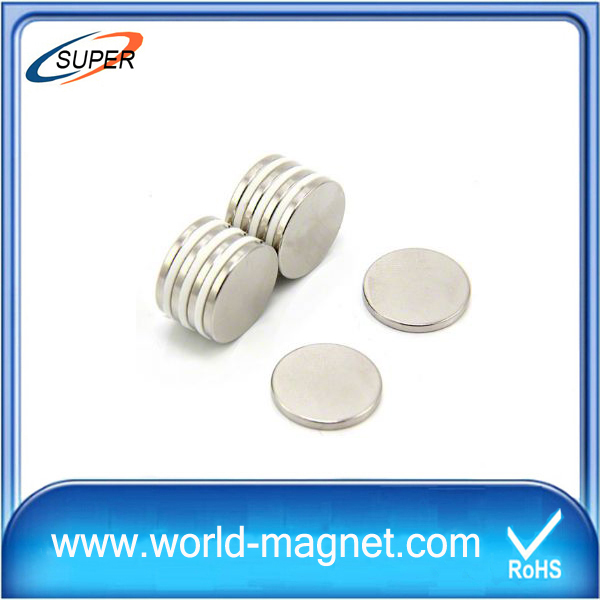 •Quick Details
Place of Origin: Anhui,China (Mainland)
Brand Name:super magnet
Model Number:SmCo magnet 5*3
Type:Permanent
Composite:Rare Earth Magnet
Shape:Disc
Size:5*3mm
Application: Industrial Magnet
•Packaging & Delivery
Packing Details:Vacuum polybag/Gift box/Round Steel Box/PET Bottle
Delivery Detail:5-12 days
•SmCo magnet 5*3
Material:Made of samarium and cobalt and other rare earth elements
Grade:SmCo-16,SmCo-18,SmCo-20,SmCo-22,SmCo-24 and so on
Composite:Rare Earth Magnet
Sample: We can provide some samples for free to test, you just need pay for the express fee for the samples.
Delivery date: Within 5-12 days upon receipt of your payment for orders.
Shipment terms: There are three shipping methods, by air, by sea, or by express( including DHL, UPS, EMS, FedEx, TNT and so on)
Packing methods: Demagnetize packing box(for air and express) and standard export carton for sea
Application:Electron beam devices,high performance motors,sensors
Material 35% Sm, 60% Co and 5% Fe & Cu
Working Temperature Grade Max. Operating Temperature
XG16-XG22 250°C (482°F)
XG16H-XG22H 250°C (482°F)
XGS24-XG32 350°C (662°F)
XGS24M-XG32M 350°C (662°F)
XGS24H-XG32H 350°C (662°F)
Shape Disc, Cylinder, Block, Ring, Countersunk, Segment shapes
and more.
Customized shapes for SmCo Magnets are available.
Size 1.Block / Bar Length x Width x Thickness
2.Disc / Cylinder Diameter x Thickness
3.Ring Outer Diameter x Inner Diameter x Thickness
4. According to the design
Directions of Magnetization 1.Oriented through thickness
2.Axially oriented
3.Axially oriented in segments
4.Oriented laterally multipole on one face
5.Multipole oriented in segments on outside diameter
6.Multipole oriented in segments on one face
7.Radially oriented ; Or-rented through diameter
Multipole oriented in segments on inside diameter
Application SmCo Magnets All sorts of SmCo
are used in the electronic magnetron,
magnetic transmission, magnetic treatment etc.
•Our Advantages
1).Stable supply of rare earth raw materials because we built our own plant 6000 sq meters in Hefei city, Anhui Province in1993 year,also we have our sales office in Anhui. We have been manufacturing rare earth raw materials and magnet over 20 years.
2). The quality will be guaranteed due to our 20 year's experience in magnet field, our strong technical capacity, most advanced processing and many testing equipments or producing machine.
3). Production Capacity: 80Tons /month