Neodymium magnet cylinder 50*30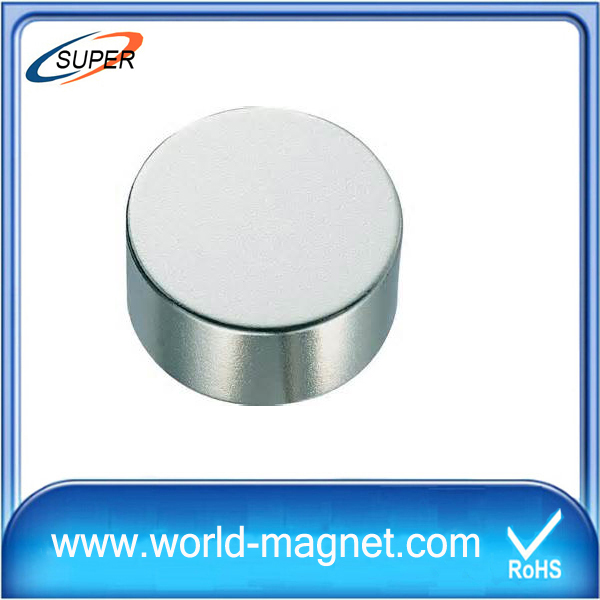 •Quick Details
Place of Origin: Anhui,China (Mainland)
Brand Name:Super magnet
Model Number:Neodymium magnet cylinder
Type:N40 Neodymium Permanent
Composite:Rare Earth Magnet
Shape:cylinder
Size:50*30mm
Application: Industrial Magnet
•Packaging & Delivery
Packing Details:Vacuum polybag/Gift box/Round Steel Box/PET Bottle
Delivery Detail:5-12days
•Neodymium magnet cylinder 50*30
Description:Sintered Neodymium Strong Magnet
Material: Neodymium-Iron-Boron
Working Temperature:
Grade Max. Operating Temperature
N35-N52 80°C (176°F)
N35M- N50M 100°C (212°F)
N35H-N48H 120°C (248°F)
N35SH-N45SH 150°C (302°F)
N28UH-N40UH 180°C (356°F)
N28EH-N38EH 200°C (392°F)
N28AH-N35AH 220°C (428°F)
Magnet Shape:Disc, Cylinder, Block, Ring, Countersunk, Segment, Trapezoid, Irregular shapes and more.
Customized shapes for Sintered Neodymium Strong Magnets are available.
Magnet Coating:Ni-Cu-Ni, Nickel, Zn, Gold, Silver, Copper, Epoxy, Phosphating, Chemical, PTFE, Parylene
Everlube, Passivation and more.
Magnetization Direction
a. Thickness Magnetized
b. Axially Magnetized
c. Diametrally Magnetized
d. Multi-poles magnetized
e. Radial Magnetized
f. Customzied specific requirements magnetized
Technology Advantage Depending on advanced R&D center, Quality control team and professional machining
technicians, we can surpass our competitors in the stability of quality and superiority of property.
Delivery Time:The lead time around 10-25days
Price Advantage:The price is 5-10% cheaper than industry average because of an excellent and efficient
management system.
Payment Terms:L/C,T/T,Paypal, ESCROW, Western Union
Application:Sintered Neodymium Strong Magnets are widely used in many fields, such as motors,
sensors, microphones, wind turbines, wind generators, VCMs in hard disk drives,printer,
switchboard, loudspeakers, magnetic separation, magnetic hooks,magnetic holder,
magnetic chuck, common daily use, and so on.
•Process of Neodymium magnet cylinder 50*30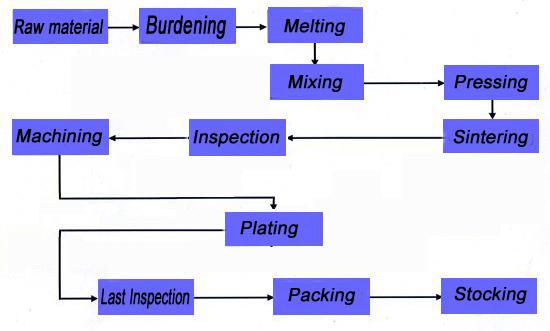 •Our Advantages
1).Stable supply of rare earth raw materials because we built our own plant 6000 sq meters in Hefei city, Anhui Province in1993 year,also we have our sales office in Anhui. We have been manufacturing rare earth raw materials and magnet over 20 years.
2). The quality will be guaranteed due to our 20 year's experience in magnet field, our strong technical capacity, most advanced processing and many testing equipments or producing machine.
3). Production Capacity:100Tons /month
​