How to choose a buckyball supplier?
Views:15 Author:Site Editor Publish Time: 2017-05-08 Origin:Site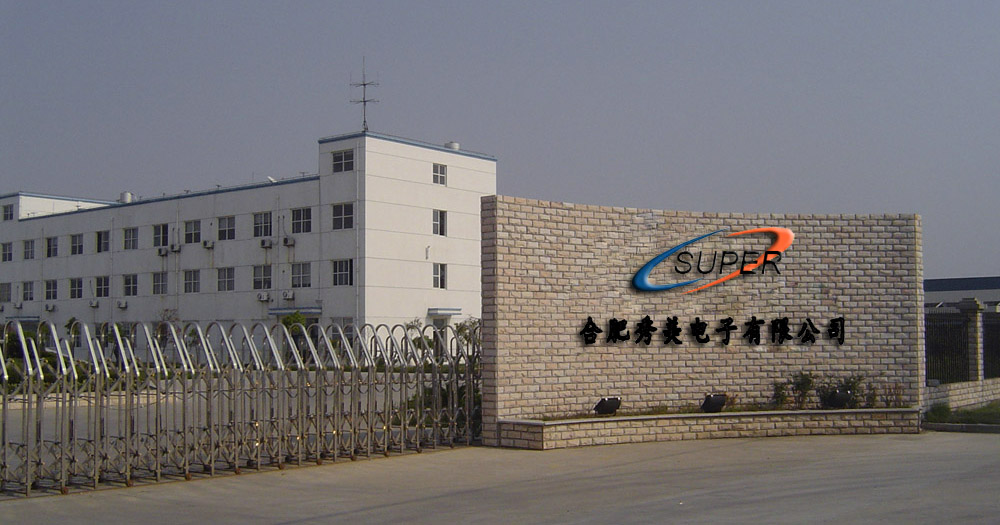 How to choose a buckyball supplier?
Did you encounter such a problem when choosing a supplier?

1.It is difficult to find a guaranteed china Magnet material manufacturer?
2.Too many shell companies,we can't find a full-service company?
3.The supplier can't solve in time when magnet product encounter a problem?
Well,you need such a supplier.
1. Have enough experience.
2.Specializing in magnetic products.
3.Able to provide the perfect after-sales service.
We are such a supplier,professional expert magnet,for example,magnetic balls,rubber magnet,ndfeb magnet,ferrite magnet etc.
Welcome send inquiry to us!Just start our business.
Hefei Super Electronics Co., Ltd.